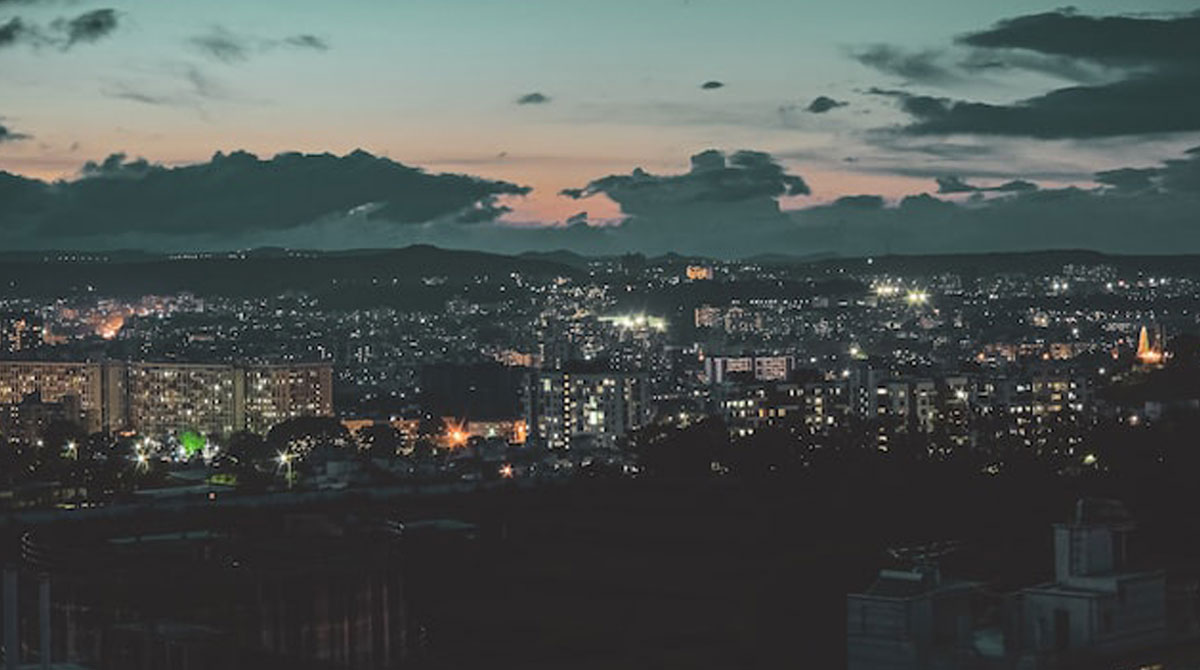 5 Benefits of Buying a Flat in Chakan From Reputed Real Estate Developers
Be it a 1 BHK flat in Chakan or a standard apartment in a metropolitan city, for the typical middle-class household, buying a home requires the financial preparation of a lifetime and is a major commitment. Therefore, here is an article considering the issue of choosing the best real estate developer while purchasing a home.
Only with some market research is it possible to make an informed decision. A number of variables are taken into consideration when choosing a home to purchase. Some are concerned with the return on investment, while others are concerned with the standard of the facilities offered. Here are some reasons that demonstrate why we should only put our faith in reputable, well-established builders and developers for our dream home.
Timely Completion
Most families borrow money to buy their ideal apartment. Early flat possession saves on EMI and lowers rent expenses. Therefore, it is crucial to take into account the factor of timely completion. Reputable, skilled builders are known to have procedures and processes in place to finish the flats on time and deliver them to the homeowners on schedule.
Therefore, if you are dealing with a reputable real estate developer, your chances of receiving the ready apartment on time are increased. Additionally, after the RERA Act, the builder is now required to finish the project on schedule.
RERA
For both developers and consumers, RERA is the most significant regulation to date. The goal was to protect customers' interests and their hard-earned cash. Any project where we intend to buy an apartment must have a RERA registration number, which must be verified.
It is more probable that a reputable builder will register his project under RERA and tell the buyers of this. Additionally, it is more probable that a reputable real estate developer would abide by all RERA regulations and that customers will reap the rewards of the law in the event of a mistake or a delay.
Amenities
The amenities that their home developments provide have helped several reputable real estate developers establish their reputation. These builders guarantee that customers receive the best value for their money. One such project is Sara City by Sara Builders, which offers amazing amenities including adequate parking, round-the-clock security, a clubhouse, a gym, a jogging track, etc. A reputable developer has the requisite market power to obtain the facilities at a reasonable price and is knowledgeable enough to recognise the needs of the house buyers.
Home Loans
As we've already mentioned, the majority of buyers use long-term mortgage loans to purchase homes. It is vital that the banks approve a mortgage for the properties we have narrowed down. We all have relationships with one or the other banks. The possibility increases if a reputed real estate developer is behind the construction.
Security
Any house buyer's top priority is the safety and security of their family, their home, and their possessions. The security features in a real estate developer's projects will be better. There are many such projects with 1 & 2 BHK flats in Chakan that provide high-tech intercom facilities, CCTV monitoring and other surveillance measures.
We, Sara Builders are one of the most trusted and reputed real estate developers in the whole of Chakan region with a legacy running for more than 18 years. If you're looking for comfortable and affordable homes in Chakan, you can check out our projects Sara City, Sara Kasturi and Sara Swapnoday.