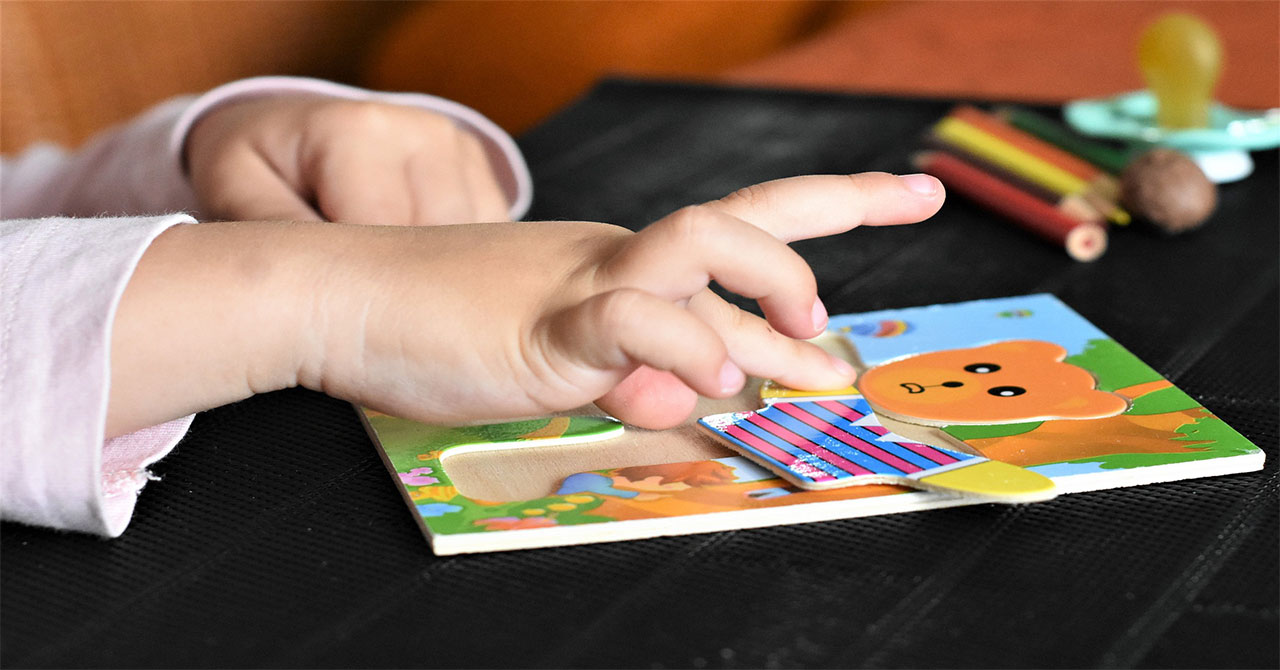 Introduction
How homes make a wholesome living experience.
Child's emotional connection with spaces.
Children's understanding in different situations.
Home and kids relationship.
Love, affection and bond.
Developing stronger bonds.
Sense of stability and rootedness.
Stable housing serves to be a foundation for child's growth and development.
Healthy child, healthy home!
1) Home Is Where The Heart Is
Growth is a collective aspect that comes with observation, experience, surroundings and a lot of factors. A child learns a lot from all of this and has a great impact on its growth. Build a foundation that is as strong as your love for the child. It's you who will benefit your child's future and make him/her compatible in the world outside HOME. Home is where the family is and where our heart drives us. Home is complete with kids, and so having a stable housing is foundational to children's growth and well-being. It truly symbolizes everything central to human existence.
2) Love, affection and bond with your home
Having your own home is a sign of success and stability. Yet, urbanization and employment opportunities have revived the concept of rental homes. This brings us near to the workplace but takes us far away from our family. This rental system may run right for the adults but may differ for children.
Child is emotionally attached to every small aspect of it's childhood where house plays a very crucial part and develops a sense of comfort in their own home. Home is the root of a child's foundation. It is always the base of their dreams that they have a sense that whatever difficulty comes in our way I can go back to my home. This feeling of rootedness comes with ownership. Not having to move constantly from one place to another helps the child to build his/her base.
3) Choosing to rent is the right decision?
A rented house can also build confidence and help him/her to compete in the world out there but lacks stability. House Ownership teaches children a sense of a greater worldview and are more connected to their roots. The three important aspects of a child's life are love, affection and bond. The bonds are formed in childhood and later develop into a relationship of life. A child subconsciously understands a lot of things and notes it in its head, that reflects from his/her actions. A rented house might add discomfort for the child as there is a constant shift and no stability. Keeping the home and child relationship intact is all that matters. Let's understand how a rented house affects your child's development and upbringing.
4) Self rootedness and stability an integral part of housing
"By building and restoring safe, clean and healthy housing. Habitat works to eliminate children's experiences of standard housing, thereby supporting their growth and development."
Focusing on rented houses, children lean towards a variety of activities and events and they build a strong relationship with spaces, people, culture and the atmosphere around them. A healthy atmosphere with ample amount of space, sunlight, weather, and a lot of other aspects might not fit in the affordability and hence children might feel lost. A constant change makes children uncomfortable and they might fear making new connections again and again.
Keeping in mind every small aspect for the child is very important when it comes to owning or renting a house. Home is a comfortable space and every child must feel protected in that space. A rented house affects the child's upbringing and development. House Ownership helps in overall growth of the family that leads to stability in children.
5) Children's observations and effects
Children are keen observant and they understand every small aspect of their parents. Parents when in financial blocks and struggling to keep their children happy are noticed and the kid might start having a security block. A rented house might have both good and bad effects on the child but affecting the child emotionally is one of the very common factors seen when it comes to homes.
Another facet of a child's stability is the impact it had on their school life. Children who see constant changes in school as a result of moving residence are generally less confident and are socially awkward. On the other hand, a child who grows up knowing that at the end of the school year they will return, grows up self assured and headstrong.
6) Stable housing serves to be a foundation for child's growth and development
A stable housing always serves to be a foundation for child's growth and development. Having a secure environment, safe surroundings, well-acquainted people around helps the child to fear about lesser things and focus on a lot of skills and activities. An active child will always lead a life full of memories, love, affection with a strong sense of stability and comfort. Owning a house will help a child build its foundation with stronger bonds and also will have a wholesome living experience.
Children relate to homes a lot differently than adults. For adults a house is more of an asset that will have a growing value than for a child it's more of an emotional experience that builds their roots with beautiful memories. Hence, it's a priority to choose a living that benefits our kid and it's childhood.
7) Healthy child, healthy home!
For a parent the most important thing is that their child is safe and secure. Let's add one more aspect to it and that is stability. A child's emotional, mental and physical stability is also our utmost priority which will lead to a brighter future for our pupil. While planning a home, always remember that it goes way beyond just a roof and is considered as years of memories, bond and attachment for life.