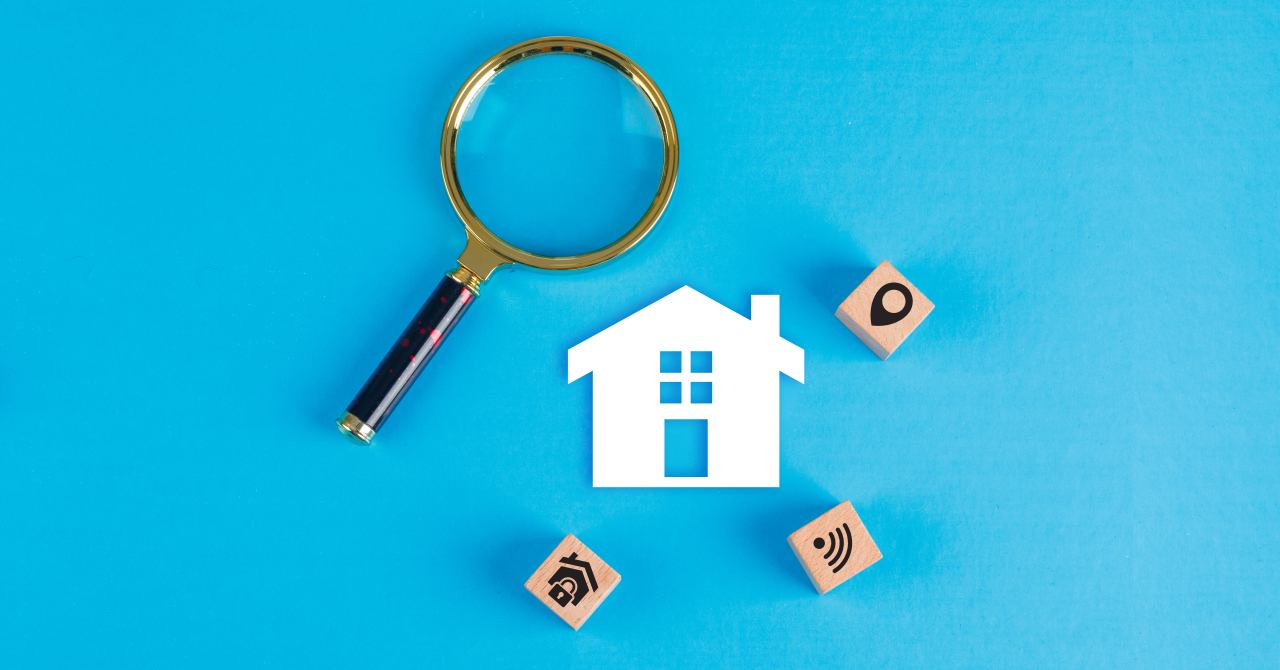 Introduction
Believe it or not, there's no place like home. We have always been listening and reading the expression, "Home is where the heart is". The beauty of this expression indicates that the home is something that is both desirable and resides in the mind. Over the centuries or across every culture, people have made homes for themselves or for the one they love the most.
Today, we have seen a paradigm shift in the trend. People prefer to buy homes rather than renting them out. With the growing population and urbanization, people across the country are heading towards well-developed cities where they can relish utmost comfort and conveniences just a few steps away. With the influx of people, there's a rise in demand for homes too.
Undoubtedly, buying a dream home is one of the crucial decisions for all of us. It takes years of planning, saving and a realisation of facilities that a dream home should offer. A first time home buyer's mistakes could result in irreparable loss. To avoid this, we have come up with detailed research. In this blog, you will study various home buying mistakes people do, do's and don'ts for new home buyers and if you are a first time home buyer then you will definitely get rid of the fear of buying a home.
Common Mistakes Home Buyers Should Avoid:
1) Lack of Proper Research and Preparation
One of the biggest mistakes first time home buyers make is to go on a house hunt without any proper research and preparation.
Firstly, understand the family's finances and needs, analyze your assets, debts and get a pre-approved budget plan before plunging into the search for a dream home. Despite this, take location preferences into consideration. It's important to take into account that you are not just buying a home; a neighbourhood you are buying. Make sure to have quality schools, civic facilities, commute travelling time and future developments too. Once all your major facets get sorted, then search for the homes that meet all your criteria.
2) Paying More Than Decided
Do you know? It's human nature to want more than what we can afford. You have seen the property, you and your loved ones get amazed by thoughtfully crafted homes that reflect true craftsmanship, but costs more than your budget and loan eligibility. Because of human nature, you extended your budget. In the initial months, you may feel a little financial stretch but slowly and steadily, you will find its impact on many aspects like educational expenses, medical expenses and many more. Please try to avoid such home buying mistakes.
3) Stay Away From The Influential Market
One of the common home buying mistakes is to get influenced by "the market" more than their needs. There is a time when the market prices go up, go down but don't fall into the trap. Waiting for the right time for the prices to fall down can hamper the family' future. You are aware of your budget, have organised finances to buy a home, then you should barely depend upon the short term market conditions and more should stick to all your needs.
4) Pouring Emotions Into It
We know the dream home has always been special for all of us. The home that caters and is well-suited for all requirements is the one with which anyone can get easily attached. It is one of the common mistakes made by home buyers and ends up paying more than the budget. Check all the necessary factors such as the track record of the builder in terms of delivery, reputation and possession after buying an under-construction property. Before making any purchasing decision, consider all the practical details because agents are good at reading emotions.
Do's & Don'ts for Home Buyers:
1) Property Should be RERA Approved
To boost the investment in the Real Estate industry and to secure the rights of home buyers, the Indian Parliament has passed the Real Estate Regulatory Act in 2016. This act ensures a fair transaction between buyers and sellers by keeping the interests of both in mind. This act ensures the standard practice across the country for buying new properties, flats or flats.
2) Look For The Benefits On Taxations
The Government of India has introduced certain Acts and Reforms that makes you eligible for the tax benefits under section 80(c), 80 EE and 24(b). Before making any decision to buy the property, get in touch with the tax consultants and see if you are eligible for the benefits or not.
If yes, then gather information on how to avail these benefits. Under this, interest payable up to Rs. 2 Lakh gets deducted from your gross income on home loans.
3) Scale Up The Down Payment
The more you pay, the more you save. Yes, you read it right. The advantage of paying more down payment is to have lower interest rates and avoid paying mortgage insurance. In spite of this, when you pay a higher down payment, you have to borrow less loan from the bank and hence results in lower monthly instalments on the loans.
4) Avoid Purchase With A Low Credit Score
A consumer's credit worthiness is defined by a credit score. If you have a low credit score, do not rush to buy or to purchase a house. The drawback of having a low credit score is that it reduces the chance of getting any financial help from banks or any money lending institutions. It's better to wait till the credit score gets to rise to at least 750. A better credit score increases the chance of getting financial aid from banks or money lending institutions.
5) Avoid Relying On One Rate Quote
We know it can be exhilarating for most of you to hear your first mortgage offer, but avoid locking down your first offer. This is one of the common first time home buying mistakes to avoid when you reach out to any lender. Even if the initial quote seems great, there are various factors too such as closing costs and mortgage points that need to be taken into consideration. Mortgage interest rates vary from lender to lender, so reach out to as many as you can and accept the one which seems beneficial.
6) Avoid Over Bidding At Auctions
One of the most common mistakes made by home buyers is they overbid at real estate auctions. It's possible for many to get a lucrative deal on your dream home but purchasing at the auction isn't always a bargain. The starting price may seem reasonable, but with time bidders can force it over the market value. To avoid this, do research as much as you can and take all the factors into consideration such as budget, etc before going on at auctions and don't let emotions ruin everything.
Conclusion:
To summarize, you understand how the negligence of most of the factors while buying a home could cause irreparable loss. Before you step out to search for your dream home, do all the needful research and preparation, set your budget, and don't let your emotions ruin everything. Try to avoid the biggest mistakes when buying a home, consider do's and don'ts mentioned in the blog and do the needful accordingly.